Coming April 25, 2020
Adventurer. National Geographic writer and photographer.
During this lecture, you will hear about NICHES efforts to establish longer distance hiking trails and restore lands along the Wabash River and how Jonathan Waterman's adventures with National Geographic shaped his understanding and appreciation of the natural world.
Please join us on Saturday, April 25th from 6:00 p.m. - 9:00 p.m. at Carnahan Hall
Join us to preserve and protect
the land where you live.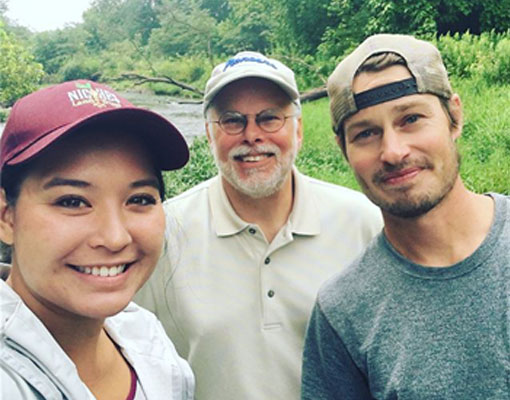 Connect to
Community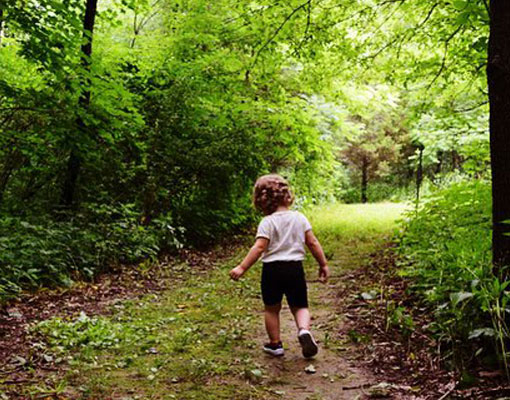 Leave a
Legacy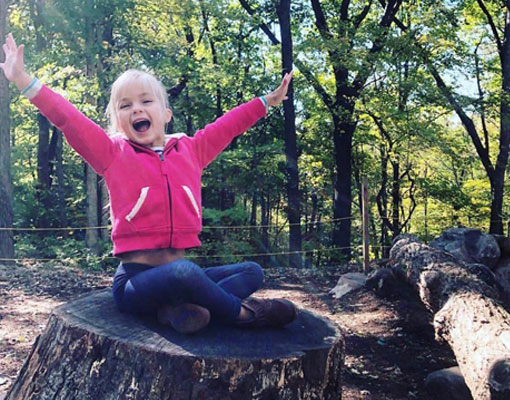 Be a
Land Champion
Be Proud
Be Purposeful

Thrive
Help natural habitat and native species thrive.

Improve
Improve the quality of life for all.


Engage
Engage in protection, restoration and stewardship.
Join and Give Today!