Protect the Natural Lands You Cherish
Improve the quality of all life by preserving the land, air and water in West-Central Indiana.
Join us to preserve and protect
the land where you live.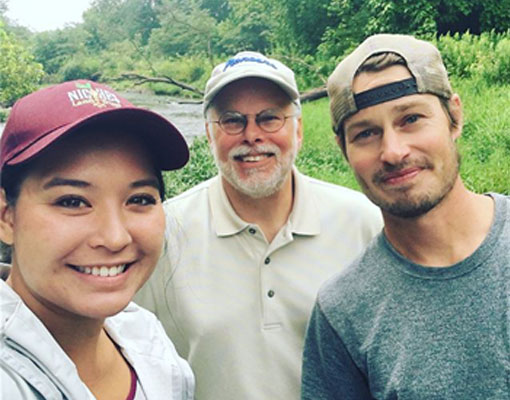 Connect to
Community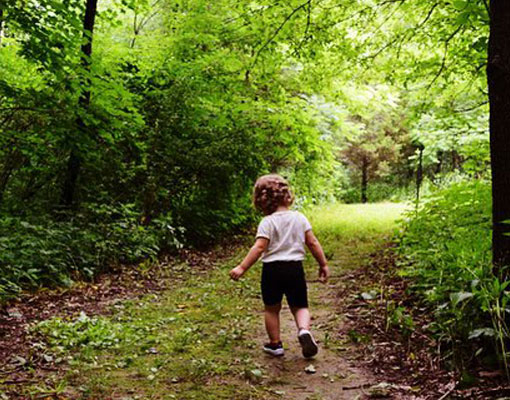 Leave a
Legacy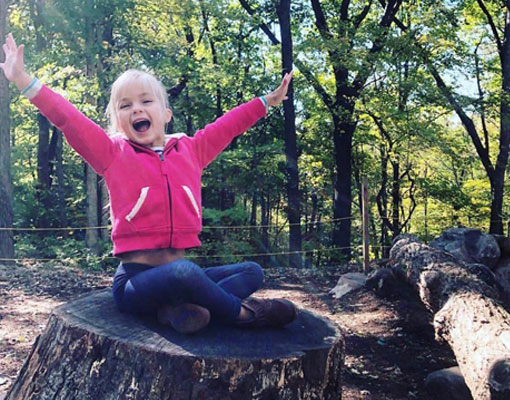 Be a
Land Champion
Be Proud
Be Purposeful

Thrive
Help natural habitat and native species thrive.

Improve
Improve the quality of life for all.


Engage
Engage in protection, restoration and stewardship.
Join and Give Today!