Protecting cherished lands in west-central Indiana and connecting people to nature.
Responsible conservation through collaboration.
NICHES is non-adversarial; we work cooperatively with land owners, other nonprofit organizations, government agencies, and various entities.
We actively seek to protect a broad array of natural areas ranging from small green spaces to pristine nature preserves of high biological integrity.
We Believe

Native Plants and Animals
The Northern Indiana landscape is home to ecosystems of native plants and animals and should be protected.
The study of our natural resources contributes to our understanding and appreciation of the lands and waters.

Public Access and Private Landowners
Access to and connection with natural areas and open space improves the quality of people's lives. People in our region should be able to live among sustainable, healthy, attractive landscapes.
Private landowners have an important role to play in helping to provide larger ecological and social benefits for the local community.

Stewardship and Sustainability
Fostering an ethic of stewardship for the land and water is an important step to achieving lasting protection of native plants and animals.
The long-term viability of our organization is a critical to achieving our vision so that future generations can enjoy the same quality natural experiences as we do today.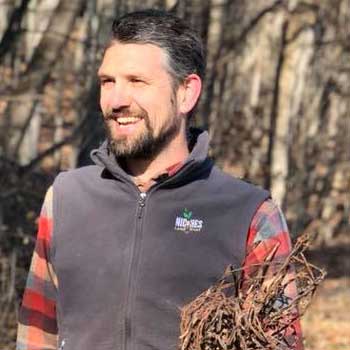 Gus Nyberg
Executive Director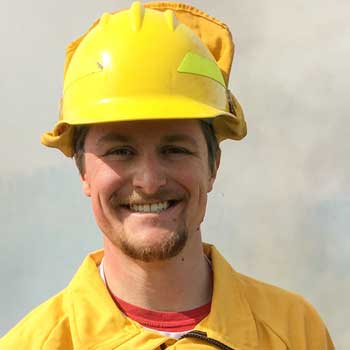 Justin Harmeson
Land Steward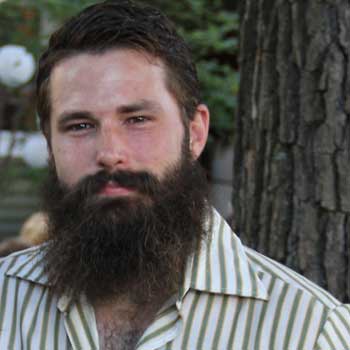 Bob Easter
Stewardship Manager
Sam Cody
Volunteer and Outreach Coordinator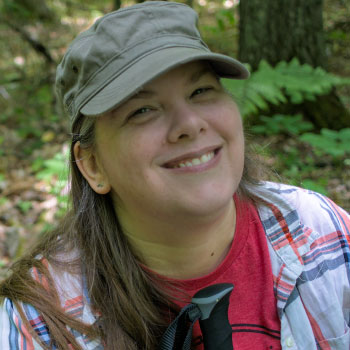 Julie Rubsam
Deputy Director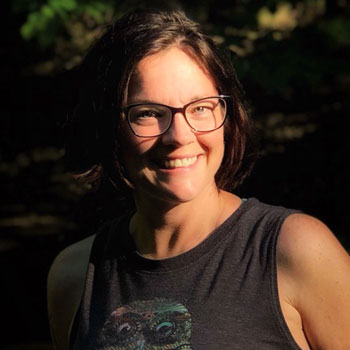 Brett Swann
Administrative Manager
Local Mission
Our mission is to protect, restore and sustain Northern Indiana's ecosystems by providing habitat for native species and offering natural places for the education, appreciation and enjoyment of current and future generations.
NICHES serves the following counties:
Benton
Carroll
Cass
Clinton
Fountain
Howard
Jasper
Montgomery
Newton
Pulaski
Tippecanoe
Warren
White
View NICHES Properties
Why land conservation is important:
Think about all the beauty around us, and what if that were gone? What if the people who come after us didn't get the chance to walk in the woods, to see the stream, to look at different colors of leaves and flowers? It's something we have to watch out for. We must protect it.
There are organizations that don't define conservation like NICHES does. NICHES does it right: they think about always and forever.
Conservation should be about always and forever.
-- Denise Laussade, Treasurer
PRESIDENT
Wes Crawford
VICE PRESIDENT
William Arthur
SECRETARY
Jason Rakoczy
TREASURER
Denise Laussade
MEMBERS AT LARGE
Tabb Adams
Jarred Brooke
John Graveel
Trent Hanthorn
Cecelia Harper
Amanda Ingram
Mike Jenkins
Bill McFee
Mike Murr
Roger Scott
Nonprofit Status
NICHES Land Trust is a 501(c)3 nonprofit organization. We protect west-central Indiana's native ecosystems and connect people to nature.
Source of Funding
NICHES is not funded by tax dollars and we do not receive support from county, state, or federal government organizations. We rely on the support of people, foundations, businesses and other entities.
What does NICHES mean?
Have you ever wondered about the name? NICHES stands for Northern Indiana Citizens Helping Ecosystems Survive.